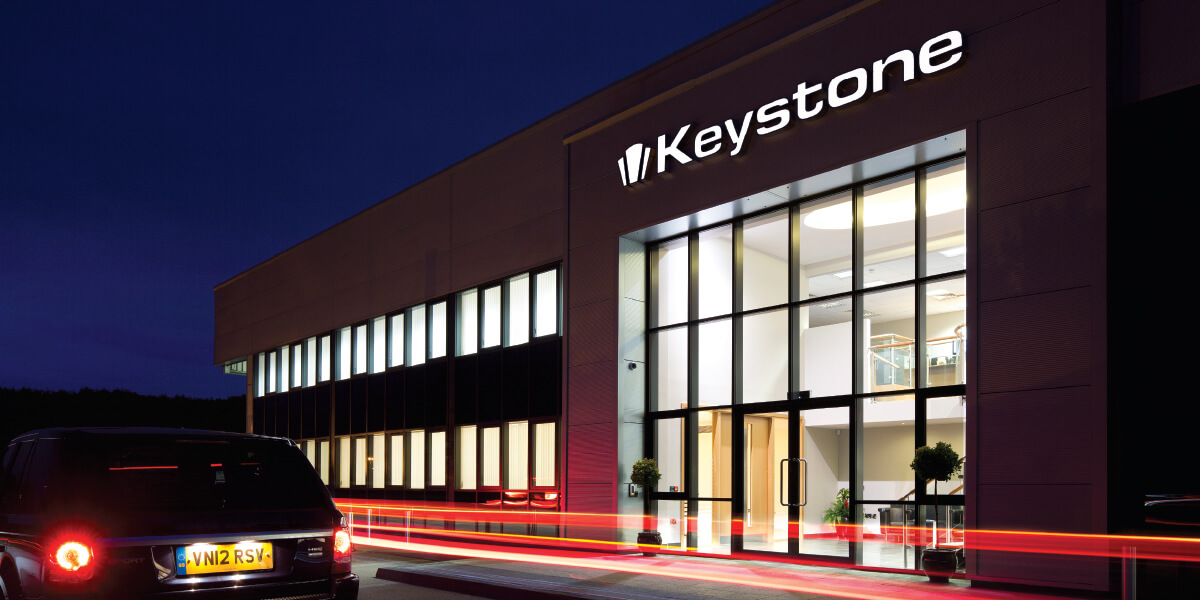 Why Join Us?
Our corporate values have been carefully selected by our employees as they embody everything that we are passionate about at The Keystone Group:
Innovation
Fun
Quality
Technical Expertise
Commitment
These values are engrained in the culture across our group, the commitment of our staff and our long standing reputation within the construction industry ensures we continue to go from strength to strength.
The Keystone Group recognises and rewards the hard work that our employees contribute to our company through various strategies, such as:
Competitive salaries
Bonus schemes
Childcare vouchers
Cycle to work scheme
Corporate leisure centre membership
Sports & social club
KeyFit – Our health and well-being initiative
Additional holidays for long service
Rewards vouchers
How have we got to our current market position?
Since its creation in 1989, The Keystone Group has maintained its strong family values and continues to do so today.
As a business, we have committed to having a nominated charity each year that is chosen by our employees. We facilitate fundraising activities throughout the year across all our sites and we encourage staff to do their bit to give back to society and have some fun along the way!
Through working in the construction industry, we know how important it is to create sustainable solutions for the future. If you have ideas about how to create sustainable, cost effective solutions for the future you will find like-minded people in The Keystone Group.
The Keystone Group has been able to remain stable during difficult economic periods due to our diversification and the expansion of our product range. Innovation is vitally important to our company and to our future success. We continue to challenge ourselves to think differently about the technical solutions we offer to our customers and we are proud to consistently deliver.
So if you like the sound of all this, contact our recruitment team today! Recruitment@thekeystonegroup.co.uk