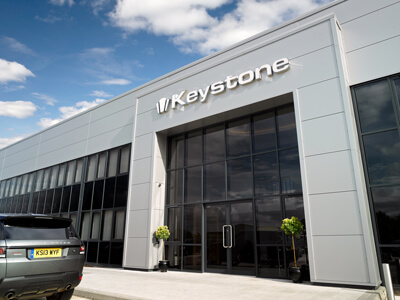 The Keystone Group was formed in 1989 by Sean Coyle (CEO). Since then, it has been a family business, with family values. The culture of our company, the commitment of our staff and our long-standing reputation within the construction industry demonstrates this. We recognise and reward the hard work that our employees contribute to our company through various strategies, such as:
Competitive salaries

Life assurance schemes

Childcare vouchers

Cycle to work scheme

Corporate leisure centre membership

Sports & social club
These strong family values can also be seen through the wide ranging charitable activities we partake in across our sites. We support our staff in raising funds for their chosen charities also, acknowledging how many people face challenging times in their personal lives.
Through working in the construction industry, we know how important it is to create sustainable solutions for the future. If you have ideas about how to create sustainable, cost-effective solutions for the future – you will find like-minded people in the Keystone Group. The Keystone Group has been able to remain stable during difficult economic periods due to our diversification and the expansion of our product range. Innovation is vitally important to our company and to our future success. Every new set of eyes in the business brings with it a new set of ideas for us to learn from!