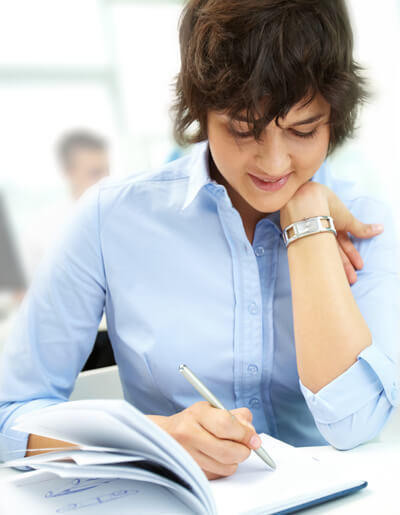 Within the Keystone Group, we are extremely proud of our Graduate Development Programme. For many years, we have acknowledged the important role that graduate students can play within our company.
The structure of our Graduate Development Programme varies depending on the area of business you are most attracted to. Our Graduate Development Programme is focused on giving our employees the right knowledge and skills to allow them to thrive within our company.
What makes us stand out from other Graduate Development Programmes is that you will be given real responsibilities once you join our company to allow you to develop your commercial awareness from day one.
During the Programme, you will be mentored by a senior member of staff, your line manager. Through setting Key Performance Indicators and conducting regular performance reviews you will feel fully supported in your new position.
Although our Graduate Development Programme is for an initial period of one year, we intend this to be a long-term investment. If you are able to show us that you have the skills and qualities we look for in our employees, then you may be rewarded with a long and prosperous career with the Keystone Group!